About the Vehicle:
The M3 personnel carrier was developed from the four-wheeled scout car. During the Second World War more than 41000 vehicles were produced by the White Motor Company. This version came with the improved M49 machine gun ring mount over the right hand side front seat. Between 1942 and 1943 all M3 Half-Tracks (standard and A1's) were uprgraded.
About the Model:
Much like the original vehicle the M3 Half-Track model features an iconic and realistic livery scheme as well as eye-catching wheel and bolt detailing and is now yours to bring home today as part of your military or Airfix collection!

Find this kit on eBay UK.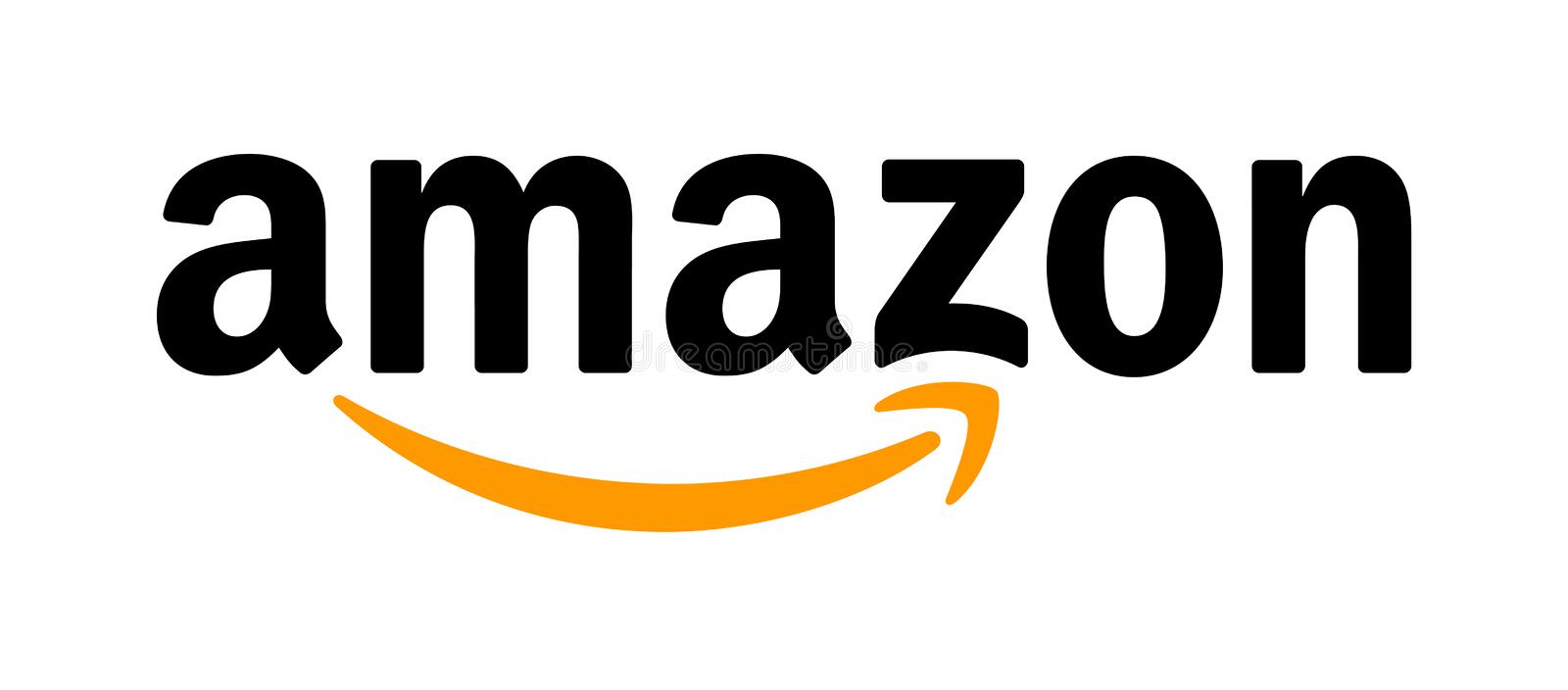 Find Airfix Model Kits on Amazon UK