Providing heavy mobile artillery support for Allied ground forces the M12 Gun Motor Carriage was an effective US designed self-propelled artillery vehicle which saw heavy action following the D-Day landings.
Featuring an open firing crew compartment it was usual for these guns to be operated from concealed positions behind the front line. However the M12 would go on to earn the nickname 'The Doorknocker' for its ability to blast open heavily fortified concrete bunkers during more direct actions.

Find this kit on eBay UK.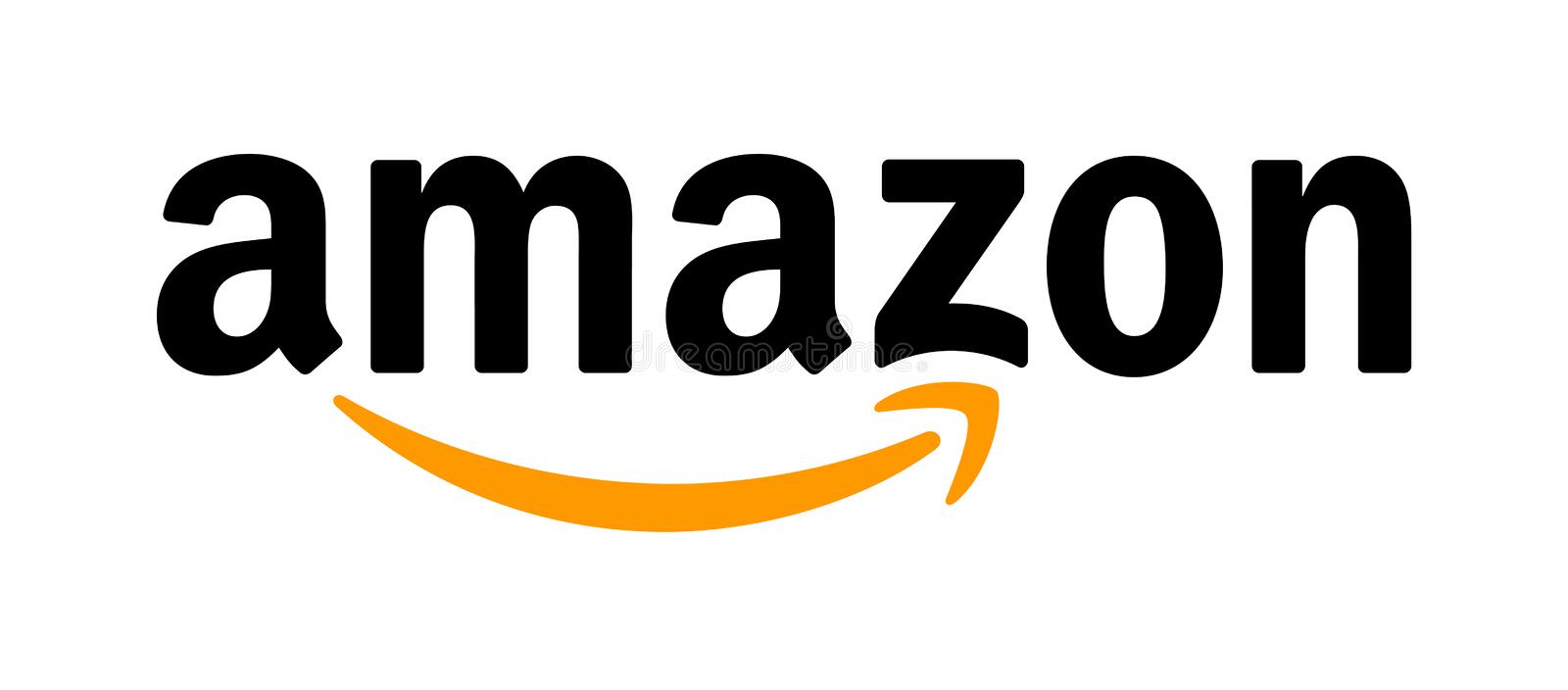 Find Airfix Model Kits on Amazon UK