The Tornado F3 was developed as an interceptor version of the multi-role Tornado. Replacing the Lightning and Phantom in RAF service the Tornado served the RAF as a front line interceptor for over 25 years finally being reitred in March 2011 and replaced by the Eurofighter Typhoon. The ground attack version of the Tornado continues to fly in UK skies.
BAE SYSTEMS is a registered trade mark of BAE Systems plc.

Find this kit on eBay UK.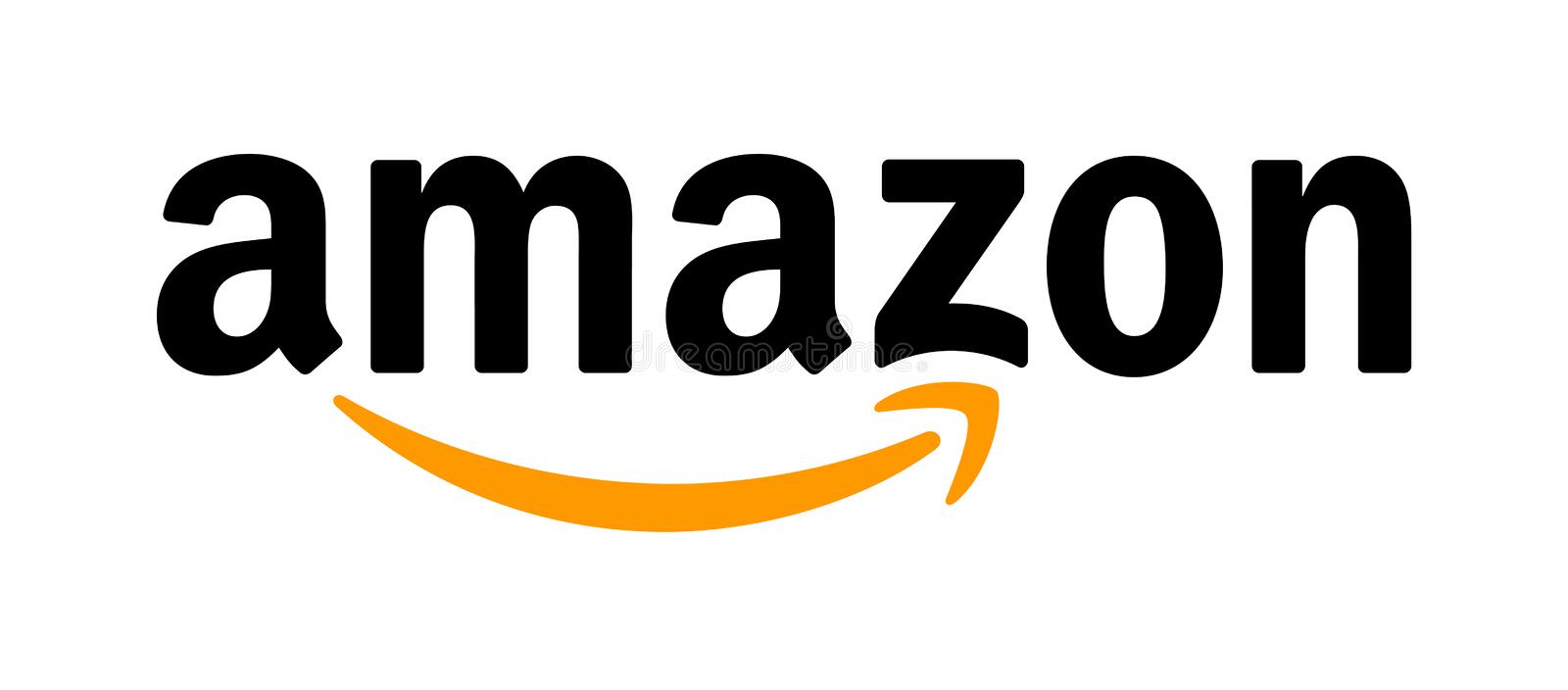 Find Airfix Model Kits on Amazon UK