Launched by the MINI WRC team during the 2011 World Rally Championship the MINI Countryman WRC is the first rally car to bear the MINI label in the top level rallying since the 1960s. Much was made of this historical connection with press events being undertaken using both the four wheel drive 300bhp 1600 turbo charged MINI WRC as well as historical forebear the 1960s Cooper S.
This model comes with a fully detailed interior.

Find this kit on eBay UK.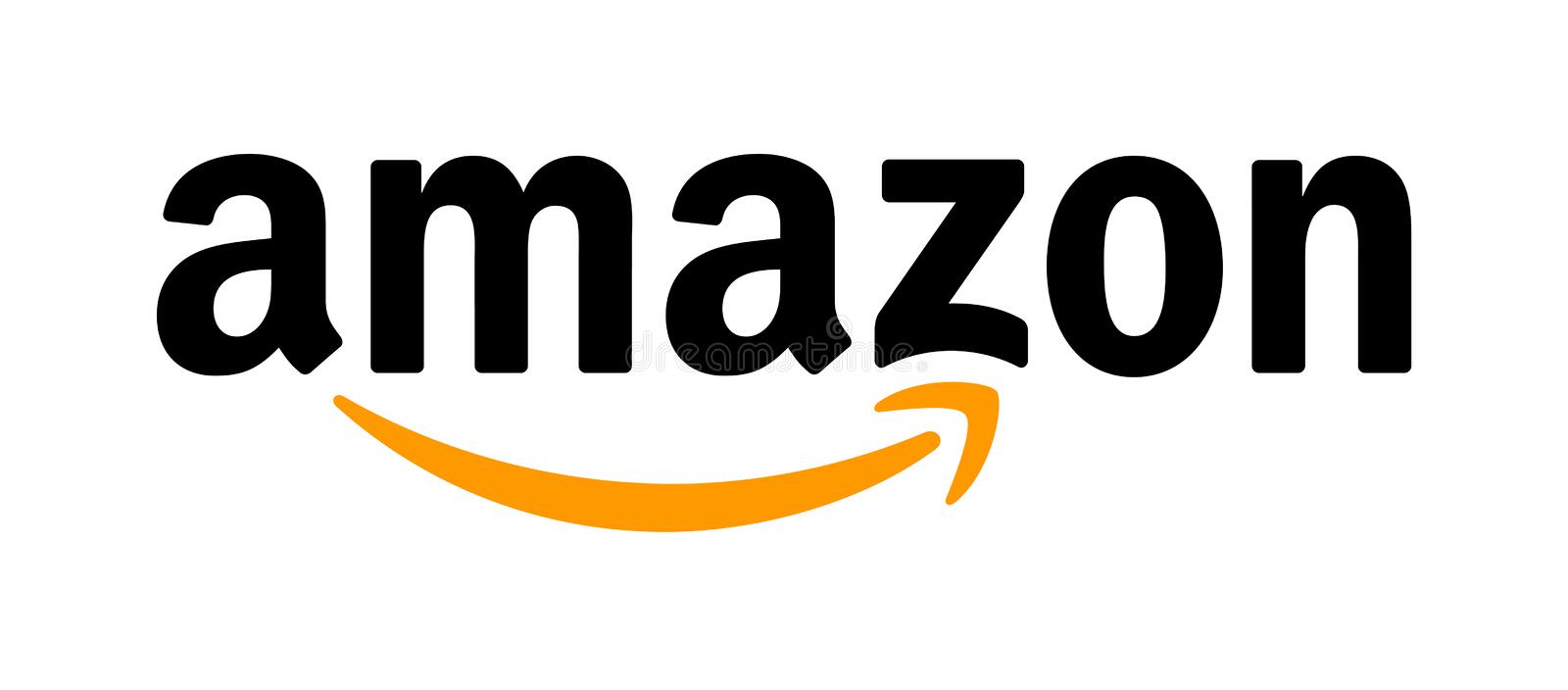 Find Airfix Model Kits on Amazon UK