The Ford 3 litre GT was designed in late 1967 to Group 6 sports car regulations and was built to use the extremely successful Ford Cosworth 3 litre V8 engine developed for Formula 1 racing. This engine delivered over 400 b.h.p. and in the low futuristic body with its small frontal area speeds of 200 m.p.h. could be attained.
1968 was treated solely as a development year as the Fords took part in several European race meetings. Ready to race the car weighed only 1480lbs with overall length of 13ft 10ins and height of just 2ft 11ins.

Find this kit on eBay UK.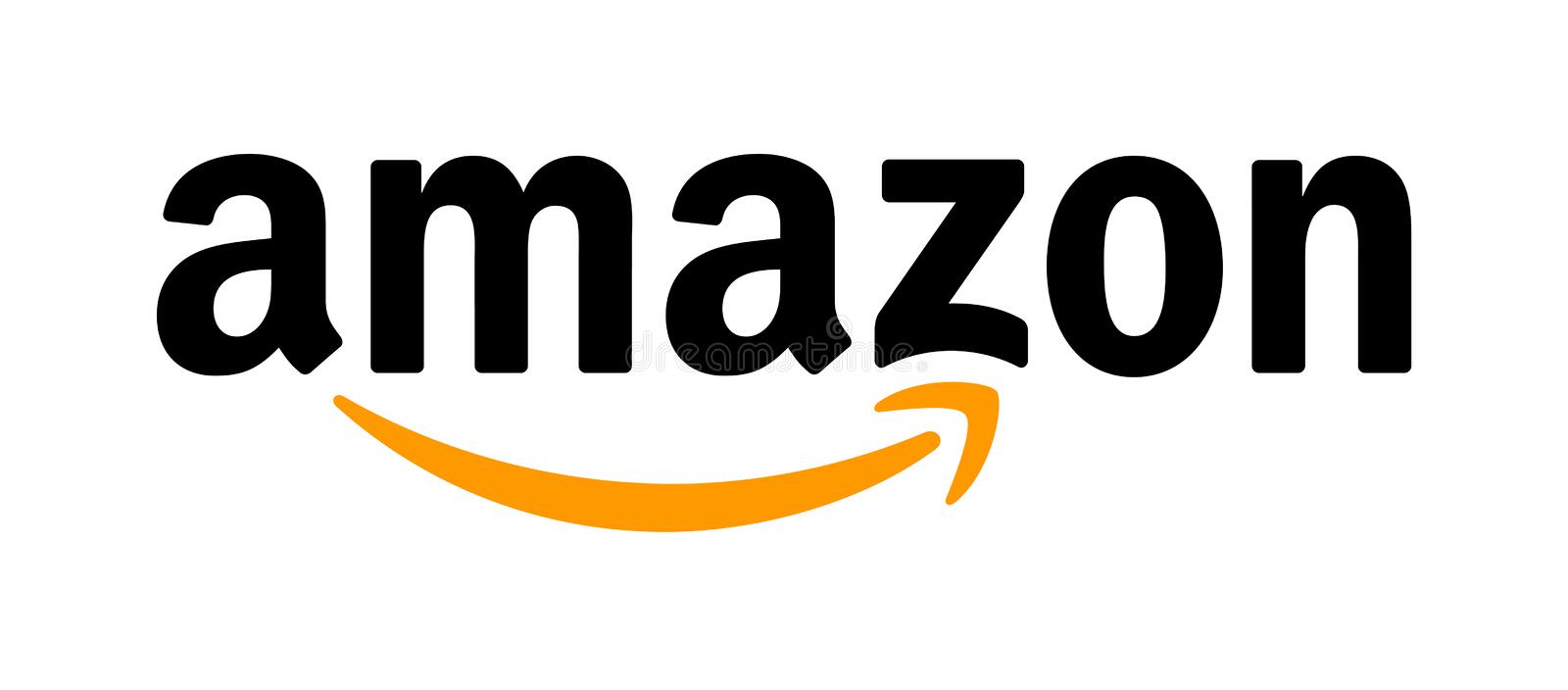 Find Airfix Model Kits on Amazon UK