Entering RAF service in 2007 the Eurofighter Typhoon represents the RAF's most up-to-date and capable air asset. With attainable speeds of over 1500mph along with incredible manoeuvrability the Eurofighter is one of the world's leading fifth generation fighter aircraft. It is also in service with the air arms of Austria Germany Italy Saudi Arabia and Spain.
Paint Scheme - British Aerospace Typhoon F.Mk.2 No.17 Squadron RAF Coningsby UK 2007.

Find this kit on eBay UK.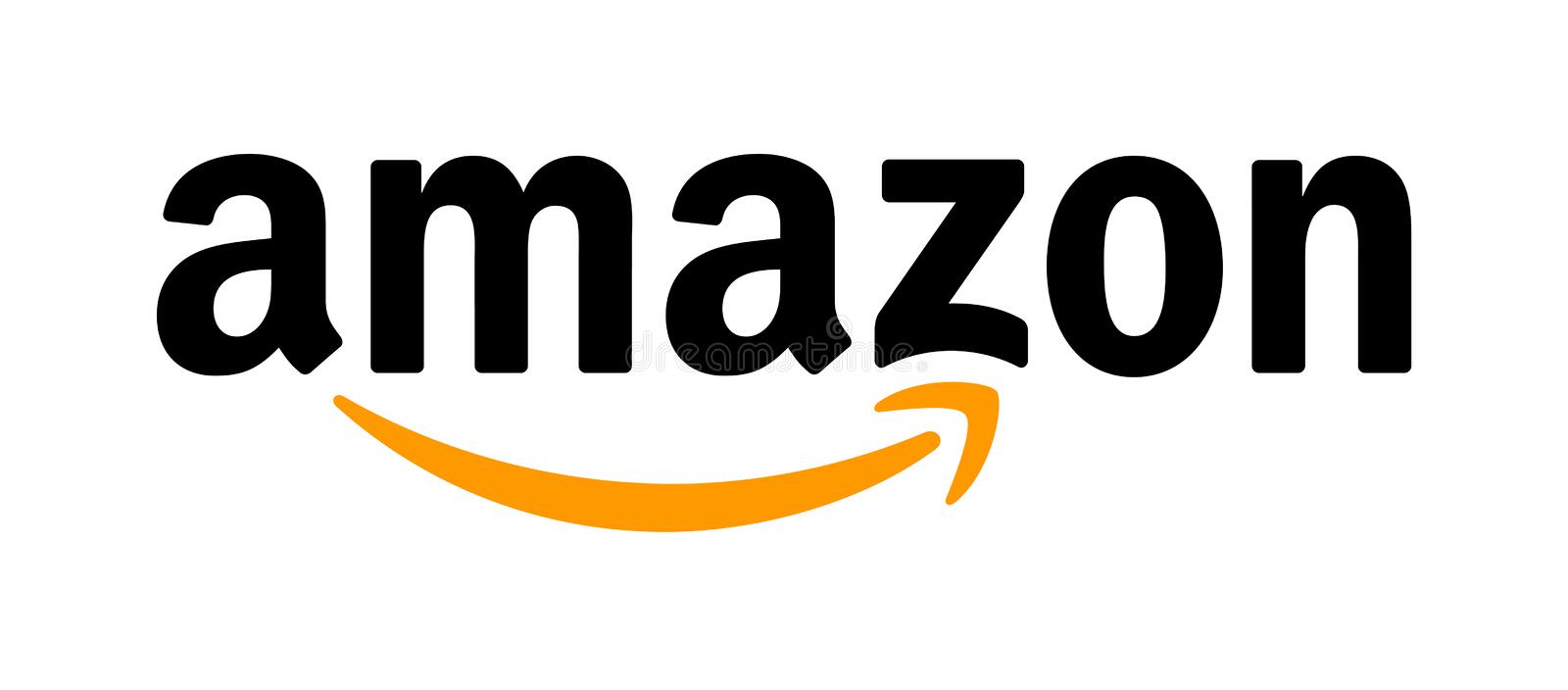 Find Airfix Model Kits on Amazon UK