The Junkers Ju87 or Stuka, was a two-man ground attack aircraft and dive bomber which first took to the skies in 1935. The Stuka is famous for delivering the single most deadly assault on British territory in history on the afternoon of 4th July 1940 when thirty three of them sank the 5,500 ton anti-aircraft ship HMS Foylebank in Portland Harbour.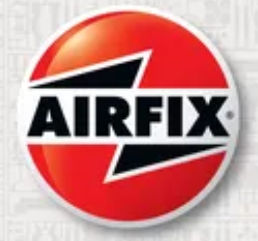 New kit available here
direct from the Airfix website.

Find this kit on eBay UK.