The Jet Provost was introduced in the late 1950s and quickly became the RAF's premier basic jet trainer. The T3 model, introduced in 1959, featured an uprated engine and an improved canopy design, offering the side by side seated pilot and pupil a much improved view. Its reliability and strength also added to its suitability as a jet trainer and the addition of wing tip tanks on the T3 also added to its endurance. The T4 model was visually identical to the T3, but featured a more powerful engine and both variants served with a wide variety of RAF squadrons and training colleges.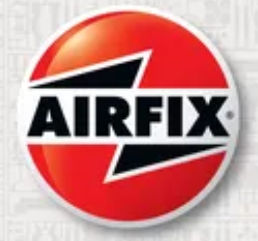 New kit available here
direct from the Airfix website.

Find this kit on eBay UK.