About the Vehicle:
The Landing Craft Vehicle Personnel (LCVP) or Higgins Boat was one of the most vital pieces of Allied naval equipment of the Second World War. Used not only during Operation Overlord and the invasion of occupied France but also throughout American naval operations in the Pacific proving to be particularly useful during the operations at Okinawa and Iwo Jima. With a shallow draught and full-width bow ramp it was able to offload its cargo and leave the beach in just 3 to 4 minutes.
About the Model:
No Airifix range is complete without a water-based vehicle to accompany it and the Higgins LCVP is the perfect choice for any collector! 2 choices of livery schemes and measuring 145mm in length makes the Higgins LCVP Airfix model a number 1 choice for modellers and military enthusiasts alike.

Find this kit on eBay UK.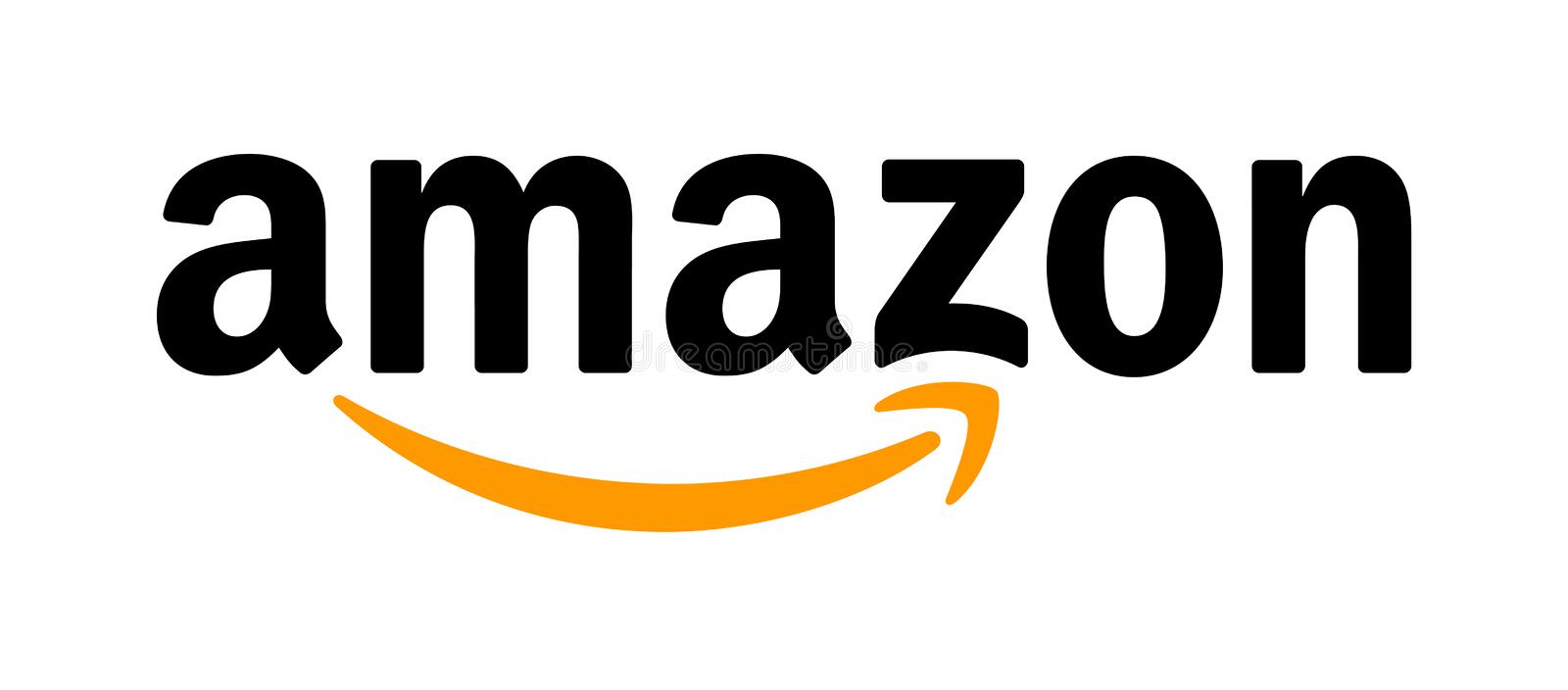 Find Airfix Model Kits on Amazon UK