Initially intended as a replacement for the hughly successful Hawker Hurriane, the early Typhoon fighters were beset with development problems and although highly effective at lower altitudes, it was not considered suitable for the role of intercepter. When adapted for ground attack missions, the Typhoon proved to be unbeatable and took a heavy toll of German armor following the D-Day Landings.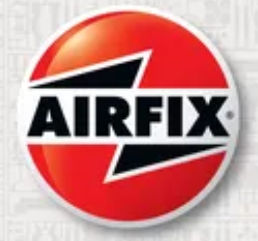 New kit available here
direct from the Airfix website.

Find this kit on eBay UK.