The last in an illustrious line of Hawker piston engined fighters, the Sea Fury entered service with the Royal Navy too late to see operations during WWII, but proved to be one of the fastest propeller driven aircraft ever produced. Attracting plenty of overseas interest, the Sea Fury was also operated in some numbers by the navies of Holland, Australia and Canada, with Australian Sea Fury's making a significant contribution to air operations during the Korean War.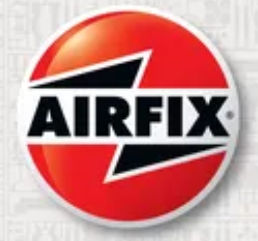 New kit available here
direct from the Airfix website.

Find this kit on eBay UK.