The Hawker Hurricane is a British single-seat fighter aircraft that became renowned during the Battle of Britain, accounting for 60% of the RAF's air victories throughout the battle. More than 14,583 Hurricanes were built by the end of 1944 and were unusually flown by both Allies and Axis.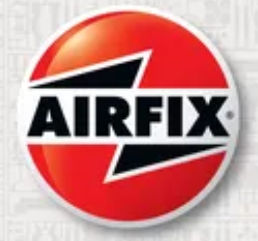 New kit available here
direct from the Airfix website.

Find this kit on eBay UK.