About the Aircraft:
Considered revolutionary in 1935 by the start of WWII the earliest versions of The Hurricane with fabric covered wings and two bladed propellers had fallen behind the performance of the best German fighters. Nevertheless once fitted with 3-blade propellers these early Hurricanes were very successful during the Battle of Britian in 1940.
About the Model:
You can now bring home the legacy of the Hurricane Mk.I today for your Airfix collection! Featuring sprues and decals as well as measuring 133mm in length this must-have aircraft awaits for you to make a fitting part of your airfix or military range.


Find this kit on eBay UK.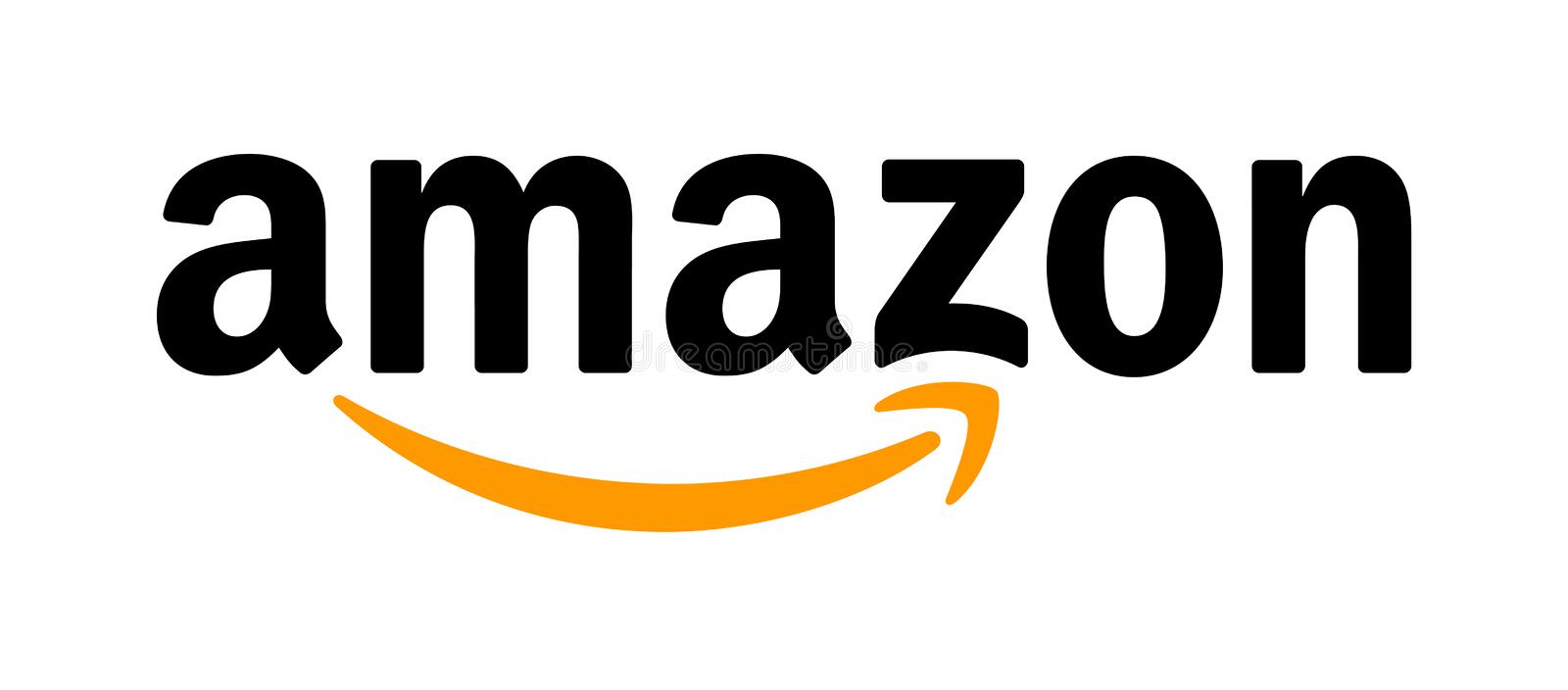 Find Airfix Model Kits on Amazon UK