The rugged and reliable Hawker Hurricane was arguably the most important fighter aircraft available to the Royal Air Force at the beginning of WWII. Easier to produce and more forgiving to fly than the more glamorous Spitfire, the Hurricane was available in much greater numbers than any other fighter at the time of the Battle of Britain and proved decisive in securing eventual victory for the pilots of the RAF.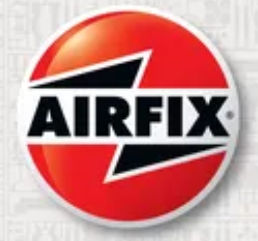 New kit available here
direct from the Airfix website.

Find this kit on eBay UK.