The Hawker Hurricane was the RAFs most vital fighter in the early years of WWII. These tough partly fabric covered monoplane fighters put in a valiant defence against the numerically superior Luftwaffe during the Blitzkrieg. Although slower than the Messerschmitt Bf109 and with a less destructive armament the Hurricane was able to turn tighter and absorb considerable punishment.
BAE SYSTEMS is a registered trade mark of BAE Systems plc.

Find this kit on eBay UK.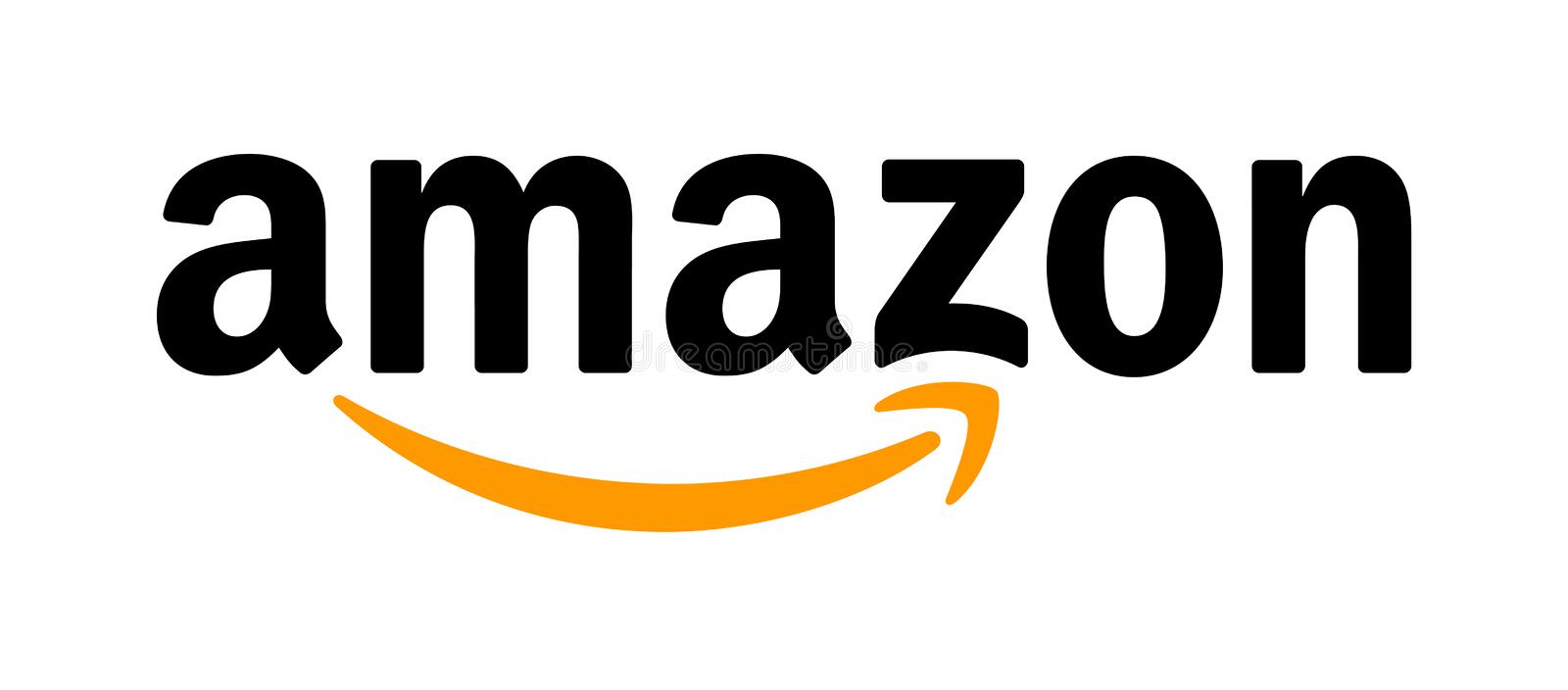 Find Airfix Model Kits on Amazon UK