About the Aircraft:
The F4F Wildcat was the US Navy's primary carrier borne fighter aircraft at the start of the Second World War. Characterised by its stubby appearance the Wildcat had been developed from Gruman's successful range of pre-war biplanes and had entered service with the US Navy a year prior to the Japanese attack on Pearl Harbor.
By the time of the crucial battles from Midway and Guadalcanal the F4F-4 model had become the most numerous varient and new tactics enabled American naval and marine pilots to gain the upper hand on the previously all-conquering Mitsubishi Zero.
About the Model:
The Grumman F4F-4 Wildcat Airfix kit is the absolute go-to if you are looking to expand your collection or are in search of something with a successful service history. Featuring two eye-catching livery schemes measuring 120mm in length and 58 pieces in each kit what's not to love about the Grumman F4F-4 Wildcat in its 1:72 scale glory?

Find this kit on eBay UK.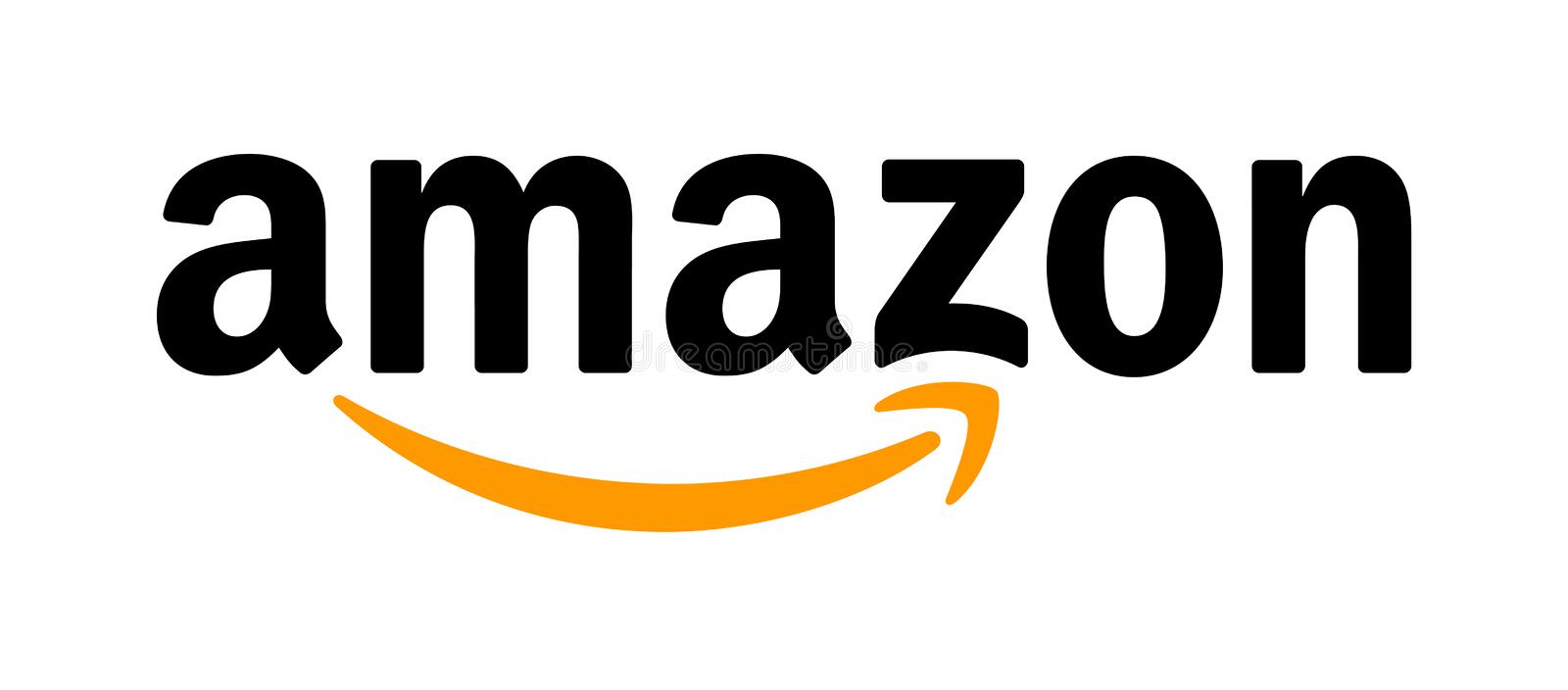 Find Airfix Model Kits on Amazon UK