The Gloster Javelin was developed in the 1950s as a two-seat, all weather interceptor. Serving with the RAF during the late 1950s and much of the 1960s, the Javelin was the last aircraft to bear the Gloster name.
A distinctive fighter, the Javelin was equipped with a broad delta wing and a large finned T-Tail. Its cannons were placed in the wing, harking back to an earlier era of fighter development, but its missile armament was cutting edge. Progressing through nine marks in a short career, the Javelin had a troubled development, with its only action coming during the Malayan campaign from 1963-1966.
This is the first injection moulded 1:48 Gloster Javelin to be produced and features include: detailed access ladder, optional open or closed canopy, removable intake and jet pipe covers, along with optional detailed armament and fuel tanks. The model also has poseable elevators, ailerons, rudder, flaps and airbrakes.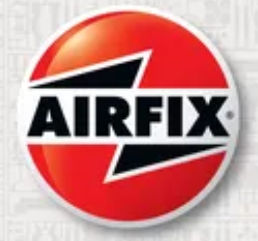 New kit available here
direct from the Airfix website.

Find this kit on eBay UK.