First flying in 1939, the Focke-Wulf Fw190 proved to be an immediate threat to RAF fighters when introduced in late 1941, being faster and more manoeuvrable than the Spitfire V then in service. This A-8 version was the most numerous and heavily armed variant, which entered service in 1944, as an attempt to stop the Allied daylight raids, however, by then the new Allied fighters had begun to outclass it.
Model Details:
Canopy can be posed open or closed
Detailed Wheel Well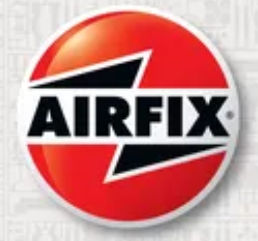 New kit available here
direct from the Airfix website.

Find this kit on eBay UK.