The development of the Shooting Star leant heavily on early jet technology supplied by the British as the Americans were lagging behind both Britain and Germany regarding jet propulsion and the discovery of the Luftwaffe's Messerschmitt Me 262 highlighted the need for their own viable jet fighter. Initially developed around the British Halford H.1 engine taken from the de Havilland Vampire prototype the project advanced under the strictest secrecy with a team from?'Skunk Works' producing an airframe in an impressive 143 days. The Shooting Star showed great promise during testing attaining a speed of 500mph in level flight the first turbojet powered USAAF aircraft to do so.
Produced just too late to see combat during WWII it is interesting to note that two pre-production Shooting Stars were sent to England during WWII for familiarisation purposes with a further two sent to Italy with the 1st Fighter Group at Lesina. It is reported that two operational sorties were flown by the jet during WWII however these were non-combat missions and of a highly classified nature. The F-80C would be used extensively during the Korean War where the aircraft would equip ten USAAF fighter/fighter bomber squadrons and one reconnaissance unit but by then this elegant early jet was already beginning to be outclassed. By the end of its production run over 1700 Shooting Stars of all variants had been produced.

Find this kit on eBay UK.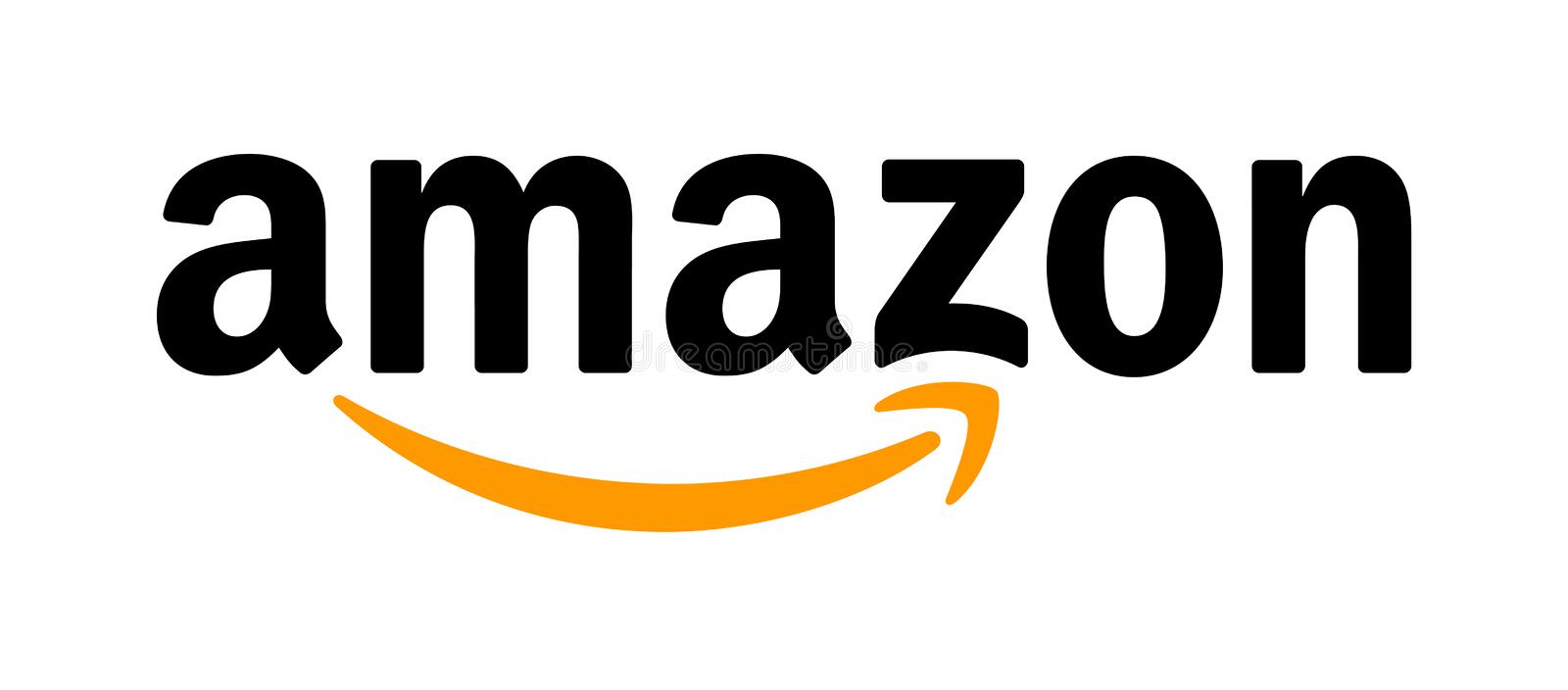 Find Airfix Model Kits on Amazon UK