About the Tank:
The Cromwell official name Cruiser Tank MkVIII was one of the most successful British tanks of the Second World War. Named after the English Civil War leader Oliver Cromwell the tank proved to be an adept and rugged fighting machine and served until the end of the war.
About the Model:
From being a rugged and tough fighting machine to earning a lifelong reputation of success the Cromwell Mk.IV Cruiser Tank is the perfect addition for your Airfix model range. Measuring at 51mm and featuring an eye-catching livery scheme this tank is the next go-to for any military enthusiast!

Find this kit on eBay UK.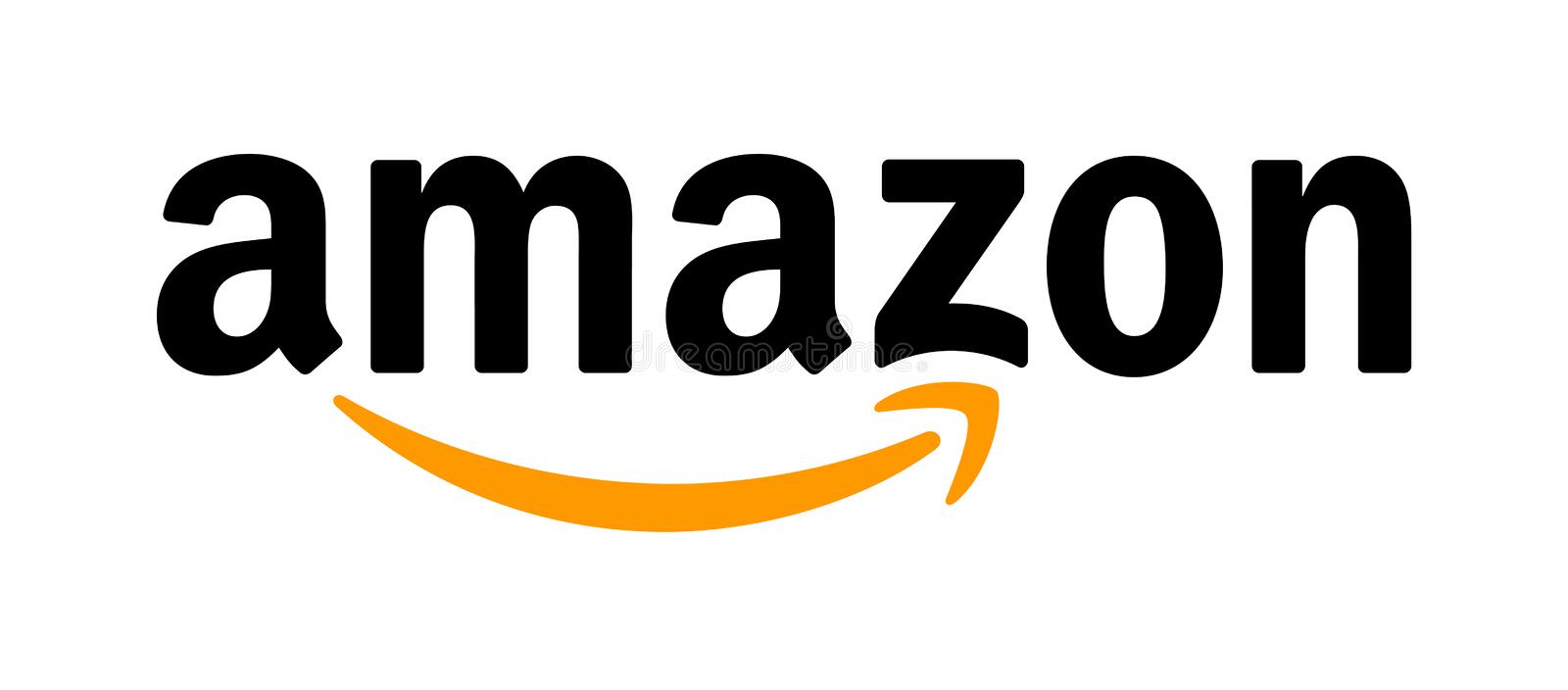 Find Airfix Model Kits on Amazon UK