About the Vehicle:
This landing vehicle was designed for the US Army and later used by the British Army. Although usually associated with the Pacific theatre toward the end of the war LVT's were employed in Europe as well.?
About the Model:
If you're looking for something to vary your Airfix range then the Buffalo Willys MB Jeep is the perfect option. Measuring at 101mm and containing 107 pieces sprues and decals this vehicle is brimming with detail yet the perfect size to accompany your existing collection! This box also contains the Willys jeep so why not grab yours to bring home today!
Jeep the Jeep grille and related logos vehicle model names and trade dress are trademarks of FCA US LLC and used under license by Hornby Hobbies LTD. 2019 FCA US LLC.

Find this kit on eBay UK.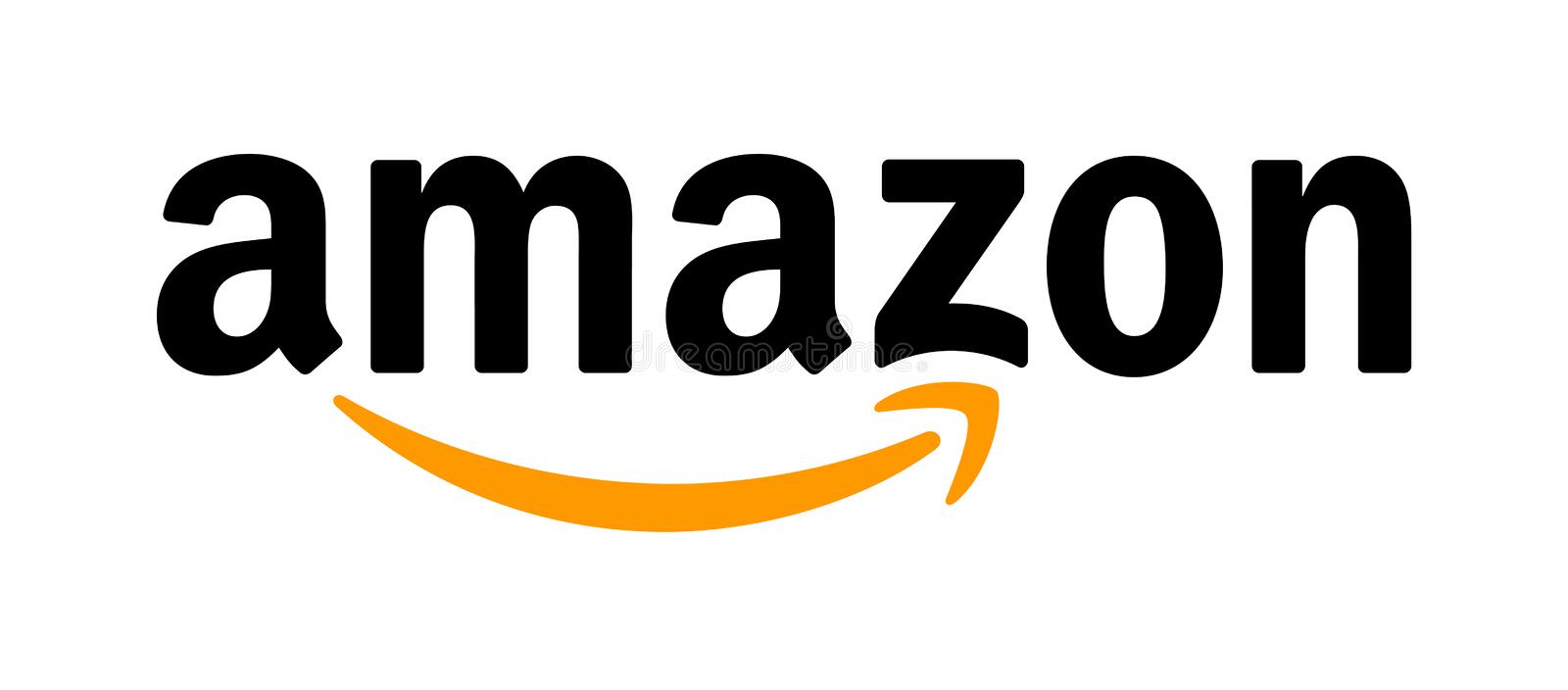 Find Airfix Model Kits on Amazon UK