Often maligned as a failure, the Boulton Paul Defiant proved its effectiveness as a night fighter during the Blitz by shooting down more enemy aircraft than any other type. Built as a "turret fighter" and often mistaken for Hurricanes by the Luftwaffe the Defiant pilots proved themselves in the skies over southern England during the Battle of Britain.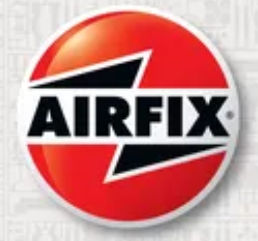 New kit available here
direct from the Airfix website.

Find this kit on eBay UK.