With its powered dorsal mounted turret, the Boulton Paul Defiant was one of the most interesting fighter aircraft to see service during the Second World War. Originally designed to attack massed formations of enemy bombers, the additional weight of the turret and lack of forward firing defensive armament quickly dictated that the Defiant was better suited to night fighter operations.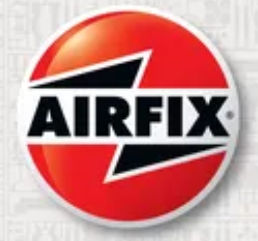 New kit available here
direct from the Airfix website.

Find this kit on eBay UK.