About the Truck:
With over 52000 vehicles built between 1941 and 1945 the Bedford QL 3-ton truck was one of the most numerous British vehicles during the Second World War. Designed as either a general duties truck or troop transport the QL was powered by a 3.5 litre 6-cylinder petrol engine producing 72bhp giving a governed top speed of 38mph.
Thanks to its high ground clearance cross-country tyres and a 2-speed 4-wheel-drive transfer box located in the centre of the chassis (giving 8 forward gear ratios) the QL had excellent cross country mobility. A large number are still in use by enthusiasts.
About the Model:
As a vehicle with such power and endurance it's little wonder why the Bedford QL 3-ton truck is still used my so many. Once a much-loved part of history you can now bring this 1:76 scale Airfix model home today. Much like the original Bedford QL 3-ton truck the model features immense wheel and body detailing as well as tw eye-catching livery schemes. At 90mm in length this model will make a fantastic addition to your Airfix model collection. Order direct today!

Find this kit on eBay UK.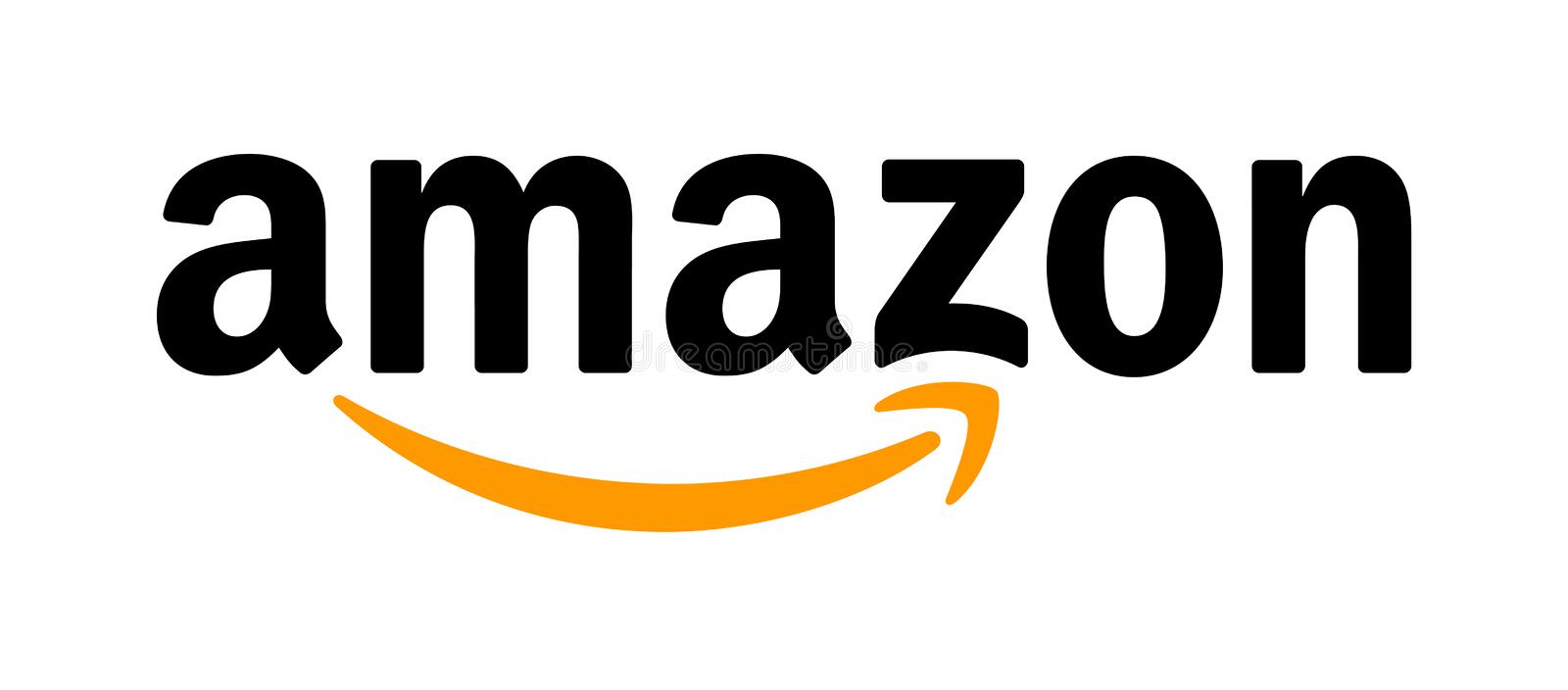 Find Airfix Model Kits on Amazon UK