About the Aircraft:
The agile and reliable BAe Hawk T.1 has been providing the Royal Air Force with an effective advanced jet pilot training platform for over 40 years replacing the Folland Gnat in this role. With over 1000 aircraft produced the Hawk has also proved to be one of Britain's most lucrative post war aviation export successes.
About the Model:
An aircraft wth such a well-recieved reputation has definitely earned a spot in your Airfix model range. With two distinctive livery schemes you can relive the successes of the BAe Hawk T.1 today with the 1:72 scale model exclusively from Airfix!
Schemes:?
1) British Aerospace Hawk T.Mk.1 No.151 (Fighter) Squadron Royal Air Force Chivenor Devon England July 1983.?
2) British Aerospace Hawk T.Mk.1 No.208 (R) Squadron Royal Air Force Valley Anglesey Wales April 2016 Squadron Centenary scheme.
BAE SYSTEMS is a registered trade mark of BAE Systems plc.

Find this kit on eBay UK.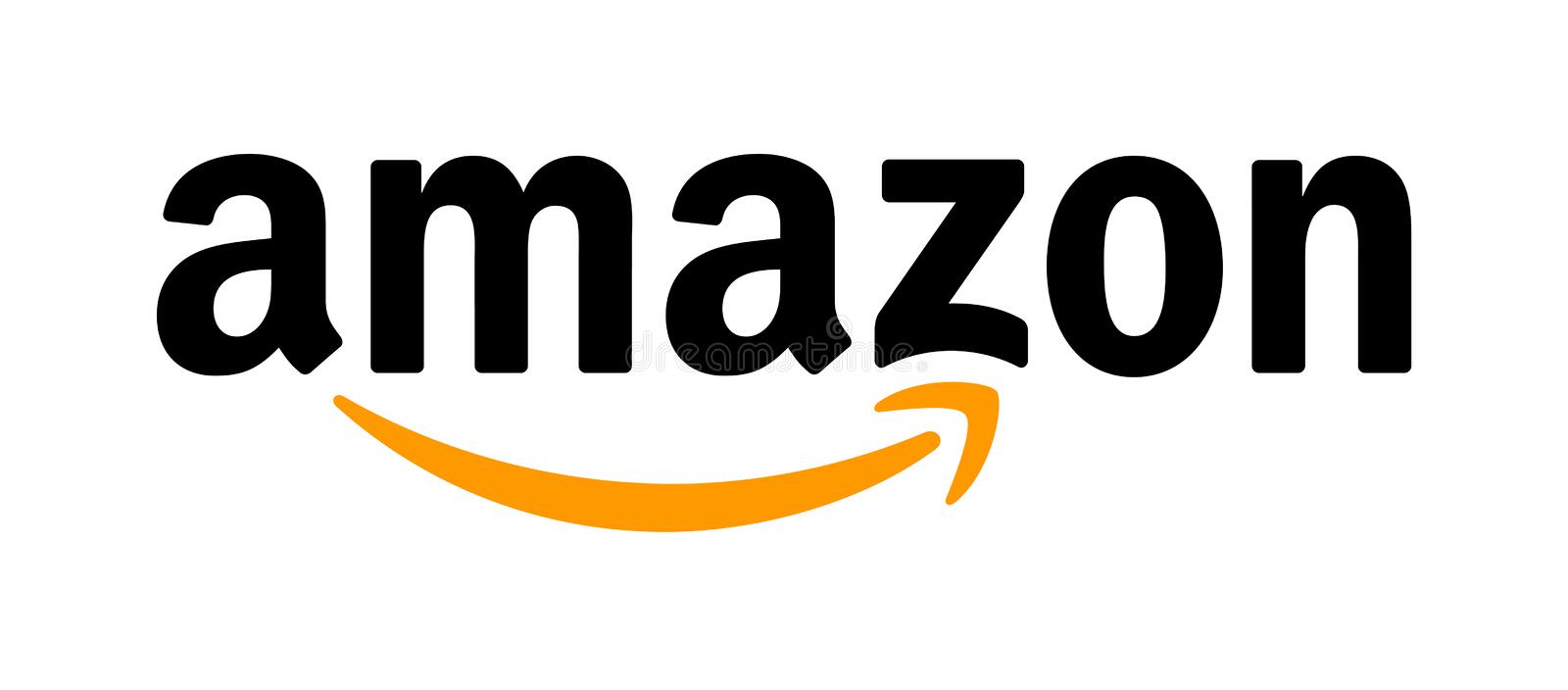 Find Airfix Model Kits on Amazon UK