With the ability to mount patrols for up to twelve hours, the Rolls-Royce Griffon powered Avro Shackleton AEW.2 provided Britain's airborne early warning protection for almost 19 years. Following the withdrawal of HMS Ark Royal and her compliment of Gannet AEW aircraft, the Gannet's radar units were simply removed and attached under the forward fuselage of the new AEW version of the Shackleton.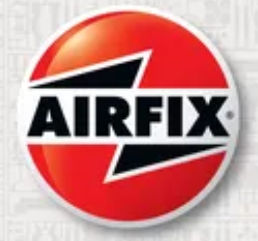 New kit available here
direct from the Airfix website.

Find this kit on eBay UK.