About the Vehicle:
The '88' proved to be an excellent anti-tank gun in France in 1940. By the time it arrived in North Africa it was a feared tank killer which could knock out any Allied tank at distances well over 1000 metres. The Sd.Kfz.7 could carry gun crews of up to 12 men in theatre-type seats.
About the Model:
Enjoy the nostalgia of Airfix Vintage Classics with the 88mm Gun & Tractor! With a simple yet eye-catching paint scheme as well as ?4 crew included what's not to love about this model? And now is available for you to bring home today for your Airfix collection!?Mould Tools made in 1967 pack illustration by Roy Cross 1967.

Find this kit on eBay UK.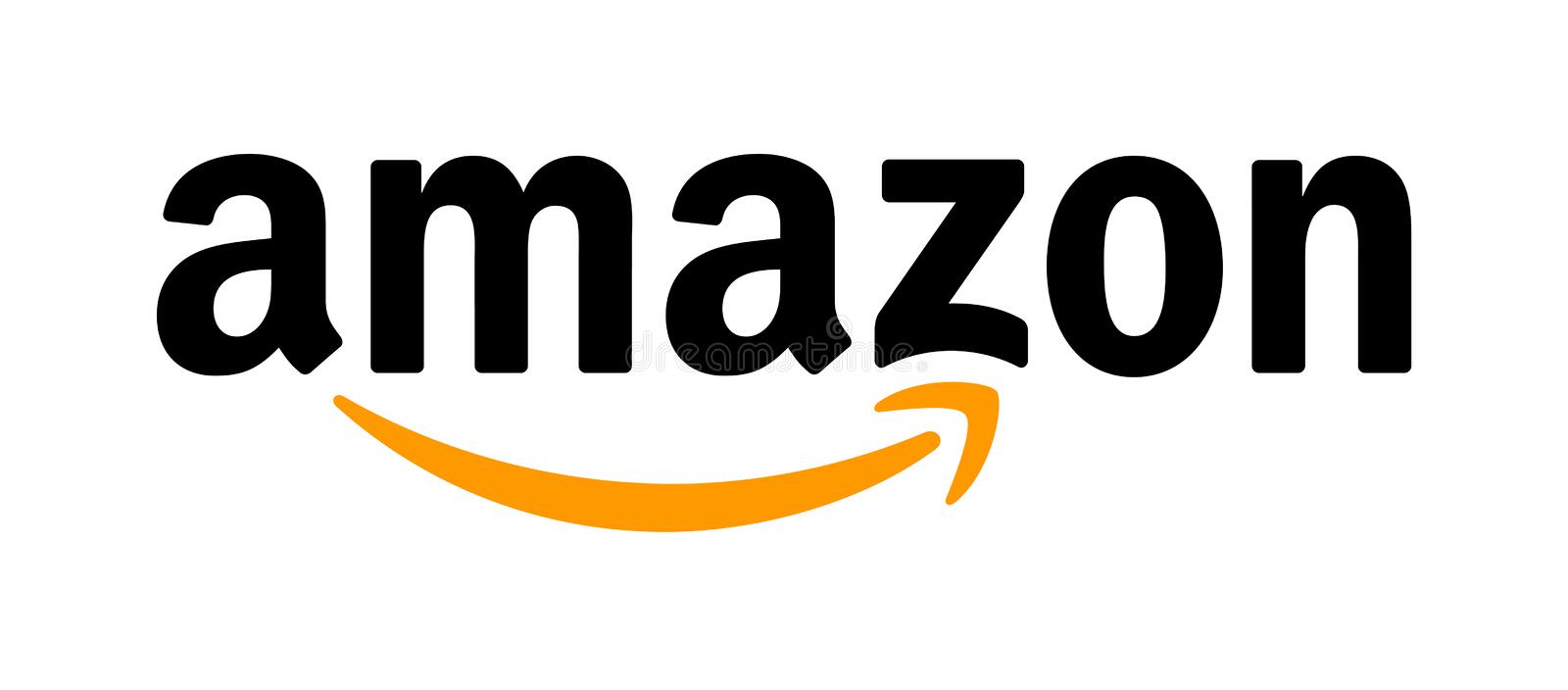 Find Airfix Model Kits on Amazon UK